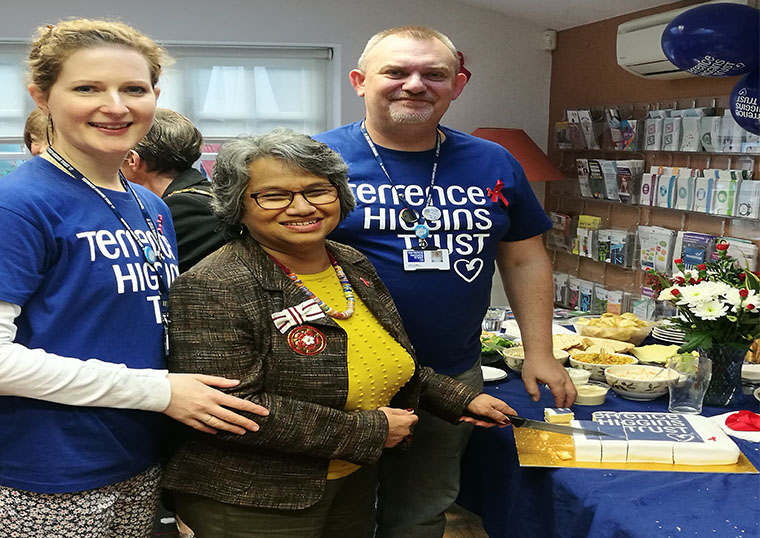 On 1st December Kate Belinis DL assisted with the launch of The Terrence Higgins Trust Services in Hertfordshire.
The aims of THT are:
To end the transmission of HIV in the UK.
To empower and support people living with HIV to lead healthy lives.
To amplify the voices of those affected by HIV across public and political arenas to eradicate stigma and discrimination.
To enable people to enjoy good sexual health.