Hertfordshire Youth United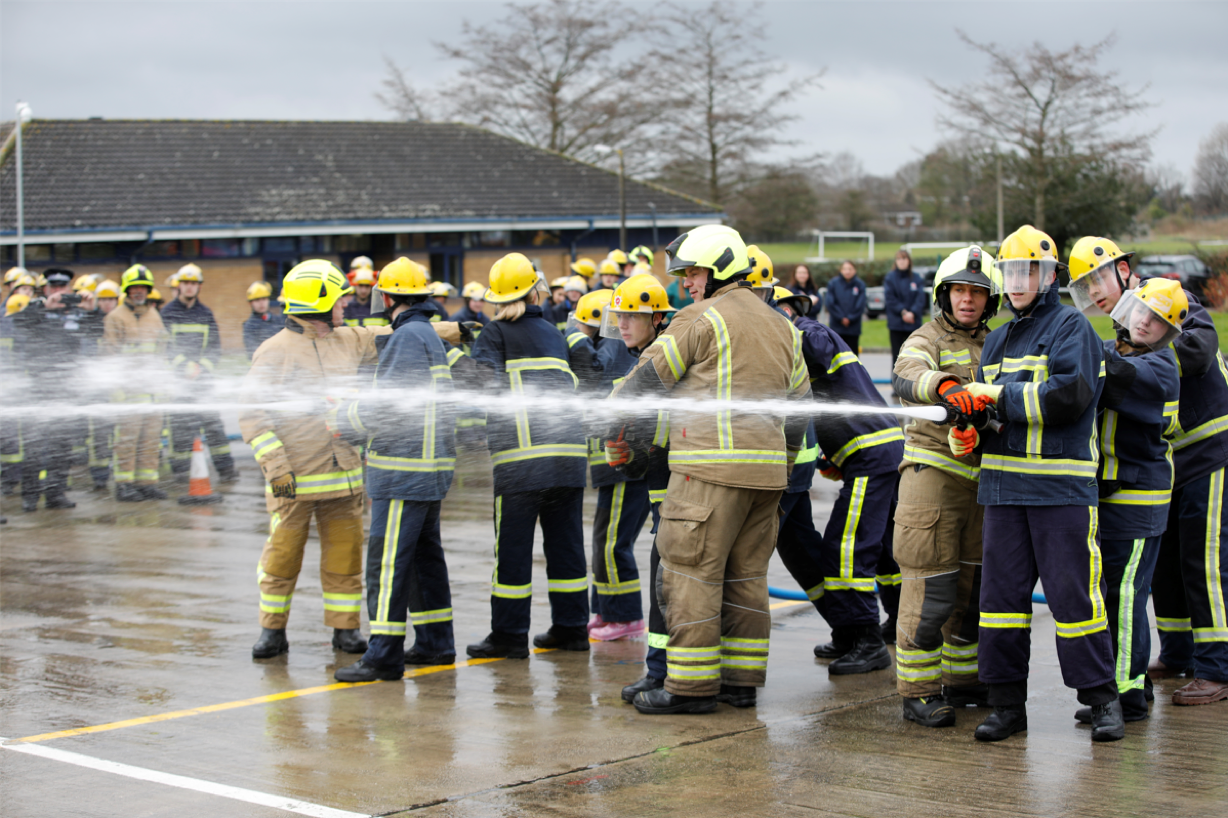 Hertfordshire Youth United is a Lieutenancy initiative, led by the Lord-Lieutenant, that brings together the senior leaders from eight Uniformed Youth Groups across the County.  The aim is to support each of the organisations and to support each other through communication and sharing best practice.
Our purpose is to provide young people with the opportunity to take part in a wide and varied range of activities to gain new skills, increase their confidence and build friendships in fun, safe and exciting environments.
In essence, we aim to support our young people today to set them up with skills they can use for life.
Click on the links below to find out more about each of the organisations and the different adventures and opportunities they offer.
Additionally, we currently have availability for New Joiners and are seeking Adult Leaders. Please contact the organisation you are interested in directly and we will look forward to welcoming you.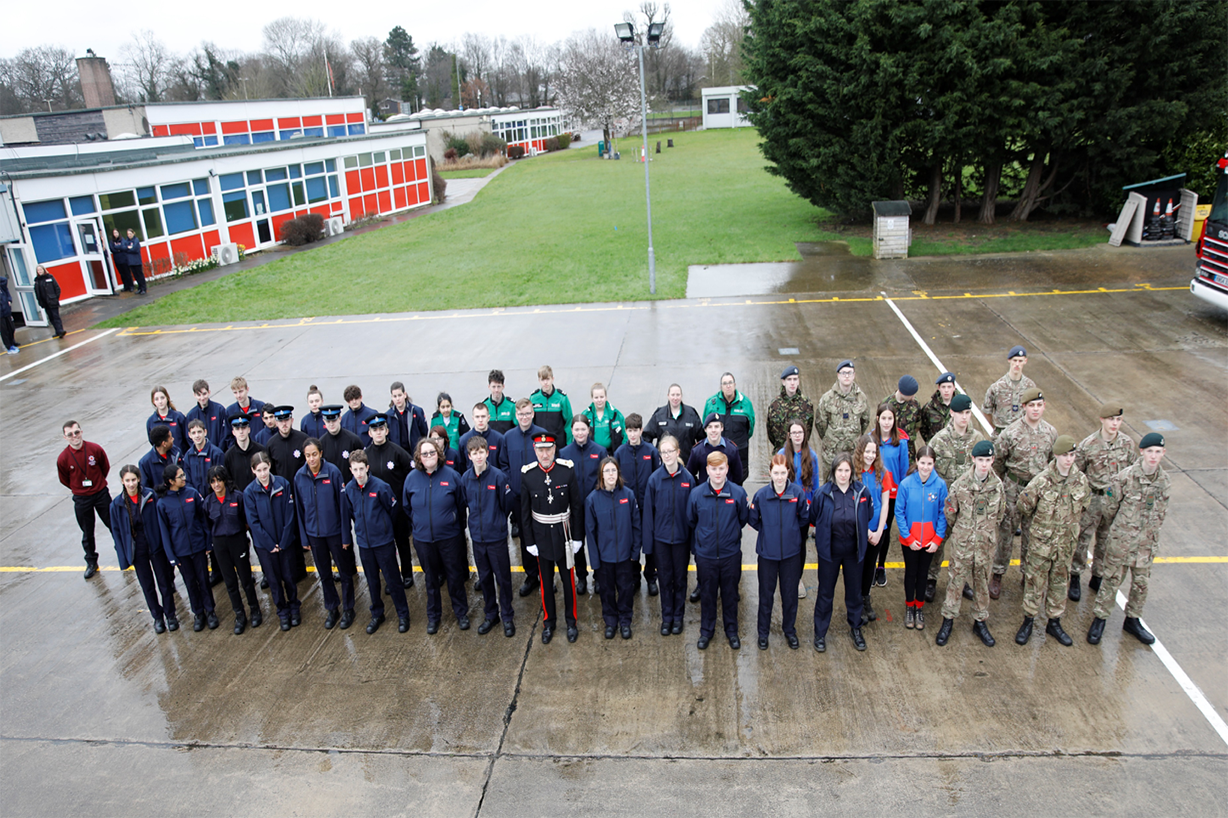 "I am delighted to support Hertfordshire Youth United with their endeavour to ensure that our young people have exciting opportunities to gain new skills. I am very grateful to the dedicated Leaders of the eight organisations in our County for providing fun and safe environments for the youth of Hertfordshire to attend. The activities and adventures that the young people undertake provide invaluable life experiences which they take with them into adulthood. "
HM Lord-Lieutenant of Hertfordshire, Robert Voss CBE CStJ