The Commonwealth
The Commonwealth is a voluntary association of 54 independent and equal countries. It is home to 2.4 billion people and includes both advanced economies and developing countries.
The members work together to promote prosperity, democracy and peace, amplify the voice of small states, and protect the environment.
Commonwealth Day 2021
'Delivering a Common Future'
Commonwealth Day 2021 will be celebrated on Monday 8 March 2021 and the theme for 2021 is 'Delivering a Common Future'. Whilst it won't be possible to gather in communities in person this year. we hope the day will be marked with virtual celebrations and gatherings. In line with the theme for the day, the following film shows young leaders in the Commonwealth doing great things to support their communities.
Each year, there is usually a service held at Westminster Abbey to mark Commonwealth Day. However, due to the pandemic, no service will be held this year. Instead Her Majesty The Queen will deliver her annual message in 'A Celebration for Commonwealth Day', which will be broadcast on Sunday 7 March on BBC1 in the UK. HRH The Prince of Wales, The Duchess of Cornwall, The Duke and Duchess of Cambridge and The Countess of Wessex will also take part in the programme, sharing their perspectives on the importance of our Commonwealth links. The celebration will include music, prayers and readings from others around the Commonwealth.
2021 Commonwealth Day Speeches and Affirmation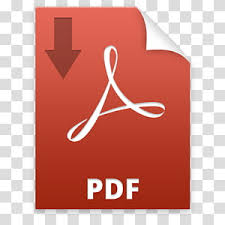 CWday_2021_Q_Message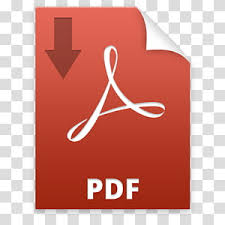 SGO_CWday_2021_SG_Message
Plans for the Platinum Jubilee of Elizabeth II
The Platinum Jubilee of Elizabeth II is expected to be celebrated in June 2022 in the United Kingdom and the Commonwealth to mark the 70th anniversary of the accession of Queen Elizabeth II on 6 February 1952. Attached are the Commonwealth Trust plans for the Platinum Jubilee; a useful tool for bringing people together to celebrate the occasion next year.
Lord-Lieutenants – Jubilee Celebrations 2021