The Commonwealth
The Commonwealth is a voluntary association of 54 independent and equal countries. It is home to 2.4 billion people and includes both advanced economies and developing countries.
The members work together to promote prosperity, democracy and peace, amplify the voice of small states, and protect the environment.
Celebrating an Historic Anniversary of The Commonwealth
The Commonwealth has been a shining example of partnership and shared vision amongst nations for 75 years. As young people become more engaged in world politics, their continued involvement will be essential to perpetuating this global family.
As we celebrate this historic anniversary, Hertfordshire Lieutenancy is delighted to host His Excellency Dr Kevin Isaac, High Commissioner of St Kitts and Nevis to the Court of St James, to share his thoughts on diplomacy, the adaptability of today's Commonwealth, and the essential role it will hold in the future.
Thursday 28th September, 17:00 – 20:00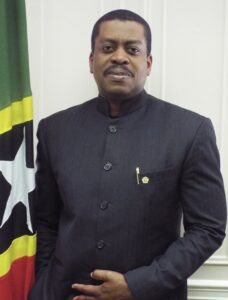 Weston Auditorium
de Havilland Campus
Mosquito Way
Hatfield
AL10 9EU
17:00: Guest arrival and refreshments
18:00: Lecture to begin
19:00: Drinks and networking
20:00: Event close
Biography
His Excellency Dr Kevin M. Isaac is the High Commissioner of St Kitts and Nevis to the Court of St James and previous Chair of the Board of Governors at the Commonwealth Secretariat. High Commissioner Isaac has had an illustrious diplomatic career having served at the United Nations in New York and at his country's embassy in Washington DC before coming to London in 2011. He has also worked for a few years as an international civil servant at the Organisation of American States and as a speechwriter for the former Prime Minister. Outside of diplomacy, he is also a published poet.
Commonwealth Day 2021
'Delivering a Common Future'
Commonwealth Day 2021 will be celebrated on Monday 8 March 2021 and the theme for 2021 is 'Delivering a Common Future'. Whilst it won't be possible to gather in communities in person this year. we hope the day will be marked with virtual celebrations and gatherings. In line with the theme for the day, the following film shows young leaders in the Commonwealth doing great things to support their communities.
Each year, there is usually a service held at Westminster Abbey to mark Commonwealth Day. However, due to the pandemic, no service will be held this year. Instead Her Majesty The Queen will deliver her annual message in 'A Celebration for Commonwealth Day', which will be broadcast on Sunday 7 March on BBC1 in the UK. HRH The Prince of Wales, The Duchess of Cornwall, The Duke and Duchess of Cambridge and The Countess of Wessex will also take part in the programme, sharing their perspectives on the importance of our Commonwealth links. The celebration will include music, prayers and readings from others around the Commonwealth.
2021 Commonwealth Day Speeches and Affirmation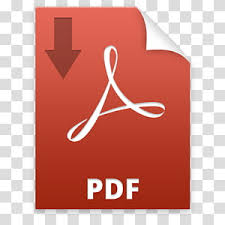 CWday_2021_Q_Message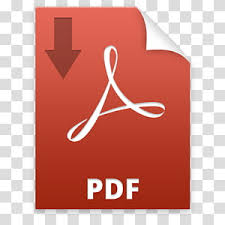 SGO_CWday_2021_SG_Message