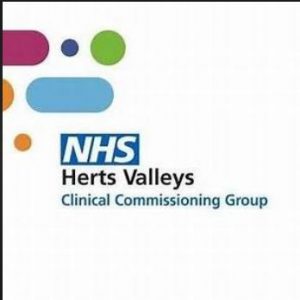 Volunteering opportunities
Two official volunteering schemes have launched to encourage a humanitarian response to the coronavirus outbreak – with a particular focus on providing practical and emotional support for those who are self-isolating and/or vulnerable:
NHS Volunteer Responders – This volunteering initiative delivered by the Royal Volunteer Service has been set up to support the NHS during the COVID-19 outbreak and was widely covered in the national news.  It aims to create an 'army' of volunteers who can support the 1.5m people in England who are at most risk from the virus to stay well. To find out more about the volunteering roles available go to https://www.goodsamapp.org/nhs
#TeamHerts Volunteering – This is Hertfordshire's official volunteering network and includes all of the local Community Voluntary Service (CVS) hubs. They are coordinating the Herts-wide effort in partnership with the county and district/borough councils. Their work falls into two categories:
 Operation Shield – supporting the 20,000+ people in Hertfordshire who receive a letter from the NHS telling them to have no face-to-face contact for 12 weeks. Work is taking place with local councils and businesses to secure property, transport, food and medication links to startup community hubs to distribute necessities to this shielded group, some of whom will not have support from family and friends.
Operation Sustain – mobilising residents and the voluntary sector to support anyone who has been affected by coronavirus, is self-isolating and/or vulnerable but who have not received a letter from the NHS.
To find out more go about volunteering opportunities with #TeamHerts Volunteering go to: www.thvolunteering.org.uk/.