Coronavirus Business Support information from QAfE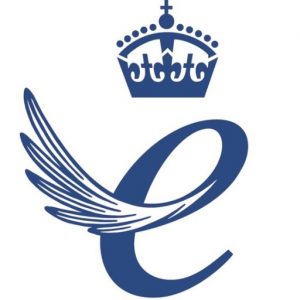 More information on the Coronavirus Business Interruption Loan Scheme
This scheme, which was originally announced by the Chancellor at Budget, has now opened. It is being run by the British Business Bank and over 40 accredited lenders, who can provide lending of up to £5m for smaller businesses across the UK who are experiencing lost or deferred revenues, leading to disruptions to their cash flow. It will support the continued provision of finance to SMEs during the COVID-19 outbreak. This is an important scheme for SMEs, and we would appreciate your help in distributing information about it so that as many SMEs as possible can make use of it at an extremely difficult time. Information for SMEs and business advisors can be found https://www.british-business-bank.co.uk/ourpartners/coronavirus-business-interruption-loan-scheme-cbils/for-businesses-and-advisors/. Information for accredited lenders or prospective lenders can be found https://www.british-business-bank.co.uk/ourpartners/coronavirus-business-interruption-loan-scheme-cbils/our-partners/
Staying at home and away from others
The Government introduced three new measures (effective immediately) to reduce our day-to-day contact with other people to reduce the spread of the infection:
Requiring people to stay at home, except for very limited purposes
Closing non-essential shops and community spaces
Stopping all gatherings of more than two people in public
Keeping children at home
DfE are putting out messages on social media asking people to keep children at home if at all possible.
Critical workers can still send their children to school and childcare providers if necessary, but to avoid undue pressure on the childcare spaces that are available the message is even if you are a key worker you should try to keep children at home if it is safe to do so e.g. if a partner can look after them. Please share DfE social media posts, particularly if you work with sectors that are likely to have a lot of key workers.
Please see the Government's https://www.gov.uk/coronavirus for the latest advice and guidance on what you need to do, and https://public.govdelivery.com/accounts/UKDECC/subscriber/new?preferences=true to receive our regular bulletin.