VE Day 75th Anniversary Celebrations Around Hertfordshire
You are invited to join virtual VE Day celebrations around the county of Hertfordshire and salute those who gave so much for us:
Two Minutes Silence at home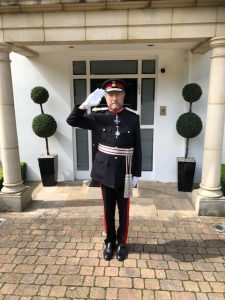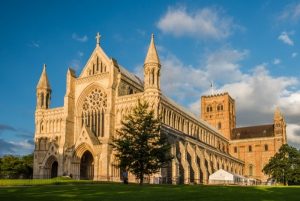 To celebrate the 75th anniversary of VE Day, the bells will ring at 11.02 am and they will be hosting a special Evensong service at 3:00 pm on our YouTube (click link above).
on Facebook from 2.50 pm on the 8th of May

To mark the 75th anniversary of VE Day, Hertfordshire Archives & Local Studies (HALS) has launched a new online exhibition on the county's community archive website, Herts Memories.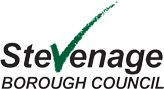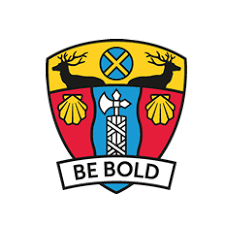 Residents will be able to enjoy taking part in the safety of their own home and pay tribute to the many millions who gave their lives. The event will start at 2.50 pm and end at 3.10 pm. To view the broadcast, just go onto Watford Council's Facebook Page and the live stream will appear.
The schedule will include music, readings and the Nation's Toast to the Heroes of WW2. At 3:00 pm residents are encouraged to stand up and raise a glass of refreshment of their choice and give the toast: "To those who gave so much, we thank you."
The service will be led by Elected Mayor Peter Taylor and Chairman Asif Khan to enable people to celebrate the 75th anniversary of Victory in Europe Day (VE Day) virtually.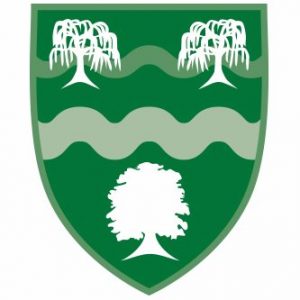 Royal Marines Band Service*
National Anthem
Reveille
Last Post
Entertainment National Service Association Medley
Credit – Royal Marines Band Service Media Team